Welcome to Belgian Air Travel – a travel agency specializing in business travel and missions
Organizing business travel is a daily challenge, Belgian Air Travel provide the following services for business travel:
A travel agency based in the head of Brussels
International experience over 42 years
Professional guarantees:
• Travel agency license
• IATA license
• Travel Guarantee Fund member
Highly experienced and accurate travel agents with more than 15 years of experiences
Travel agents accessible by phone, email or at the agency
A complete service for organizing your trips and events
• The booking of flights and train tickets
• The booking of hotels
• The booking of a rental car
The use of performance reservation tools for flights, train, hotel and car reservations
---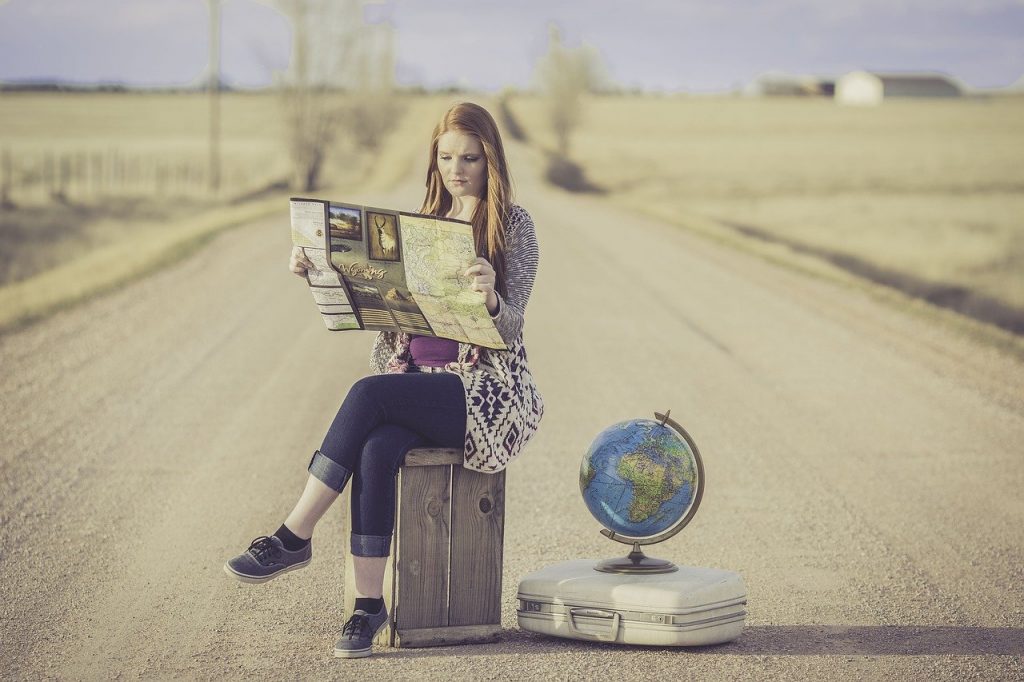 Ticketing
Belgian Air Travel provide the following experiences :
Complex routes
Find the best rates: this is where our travel agents will make the big difference and can achieve significant savings per ticket
Fast answers to very fast
Group bookings
Belgian Air Travel provide the following services for ticketing:
Detailed and comprehensive offers: multiple routes, different airlines, modification and cancellation conditions
Open book offers
Travel experts at your service for any request, modification or cancellation
Experts able to answer in several languages: French, Dutch, English, Italian and Spanish
Flexibility for all our clients (doctors, journalists, experts, etc.) in order to meet their needs. Our travel agents wait until the last moment to issue their tickets in order to avoid costs
Complete reporting in order to verify accounts and evaluate the policy of our client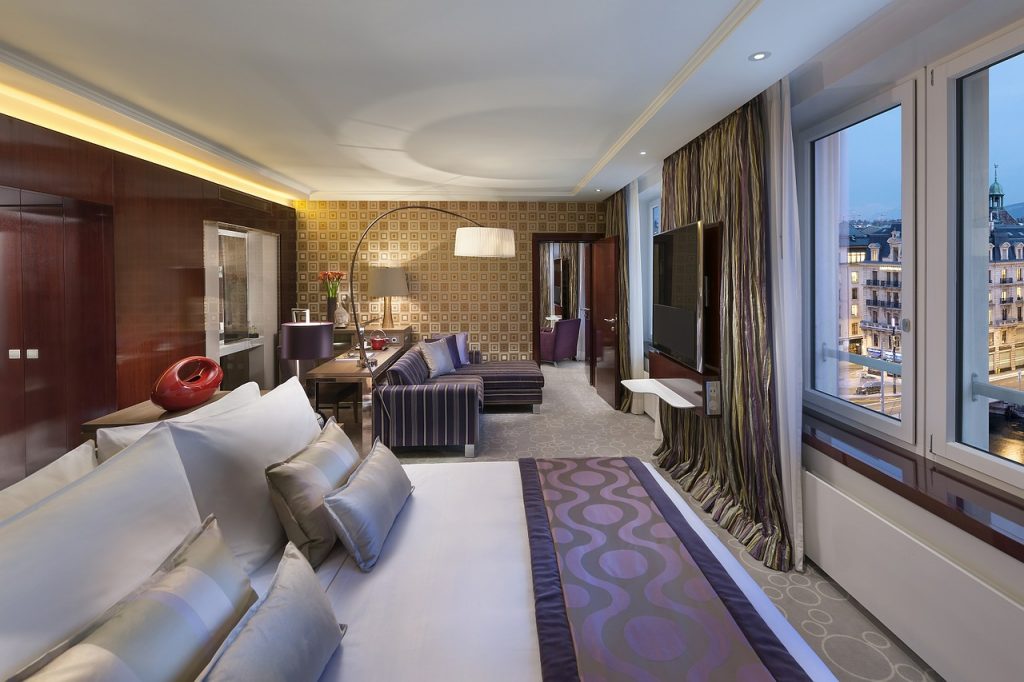 Hotels
A simple hotel booking can be time consuming : no availability, ignorance of the destination, quality at destination ,…

Belgian Air Travel has different booking tools:
International reservation system for professionals
Agreements with international hotels chains
Local contacts
Our own knowledge of establishments in many European cities and around the world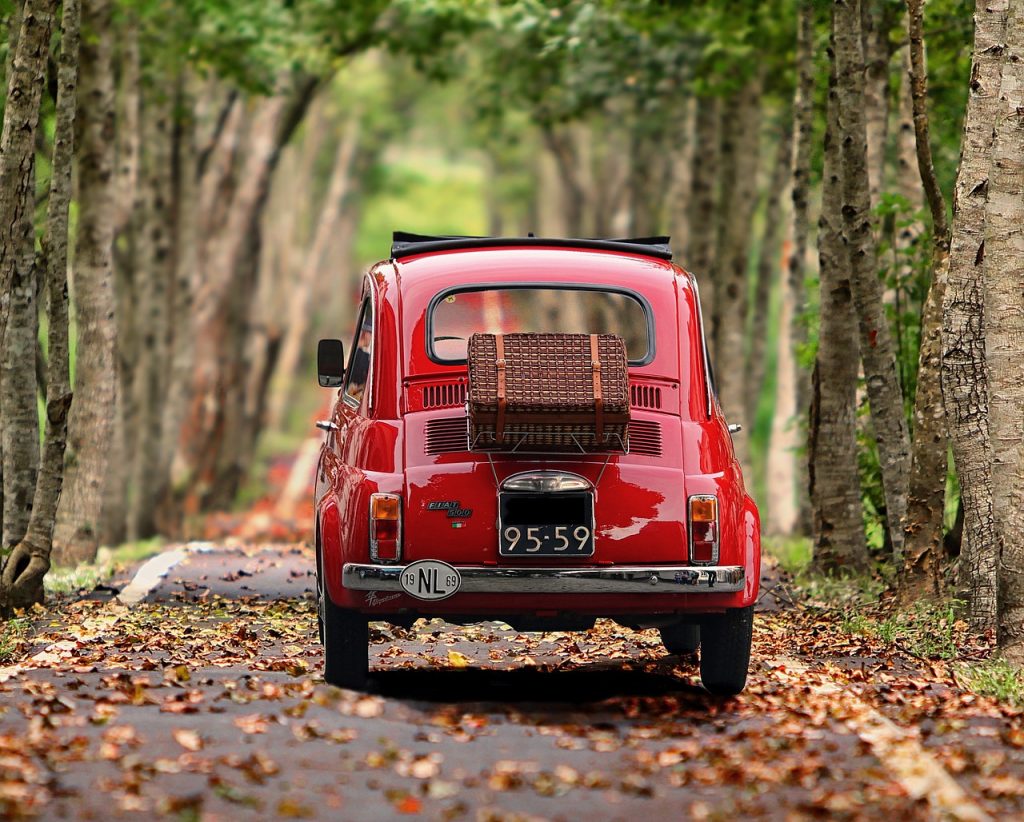 CAR
Our car reservation system compares all available rates on the market, this will allow you to get the vehicle of your choice at the best conditions on the market.
Belgian Air Travel provide the following services for rental car :
A GPS
Adapted insurance
Information for your itinerary
Belgian Air Travel can also respond to specific needs such as:
Cars with drivers
Private transfers or taxis
Limousines or helicopters
Boat: ferry, shuttle
Adapted vehicles