Welcome to Belgian Air Travel – a travel agency that integrates all services
Belgian Air Travel takes charge of the organization of your conferences and seminars.

Perfect logistics is what you need at your business events. Rest assured, everything will be in place as planned on paper. Stay calm while we take care of the logistical details for you so that you can focus on the content of the event.

What we will implement for a number of 10 to 400 participants:
Transport: scheduled or private flights, train or bus tickets
Accommodation in hotels that meet your needs
Rooms and locations required
Decoration of rooms and locations
Audiovisual equipment
Activities: tours, teamwork and entertainment
Meals: cocktails, meeting menus, lunch and gala dinner
---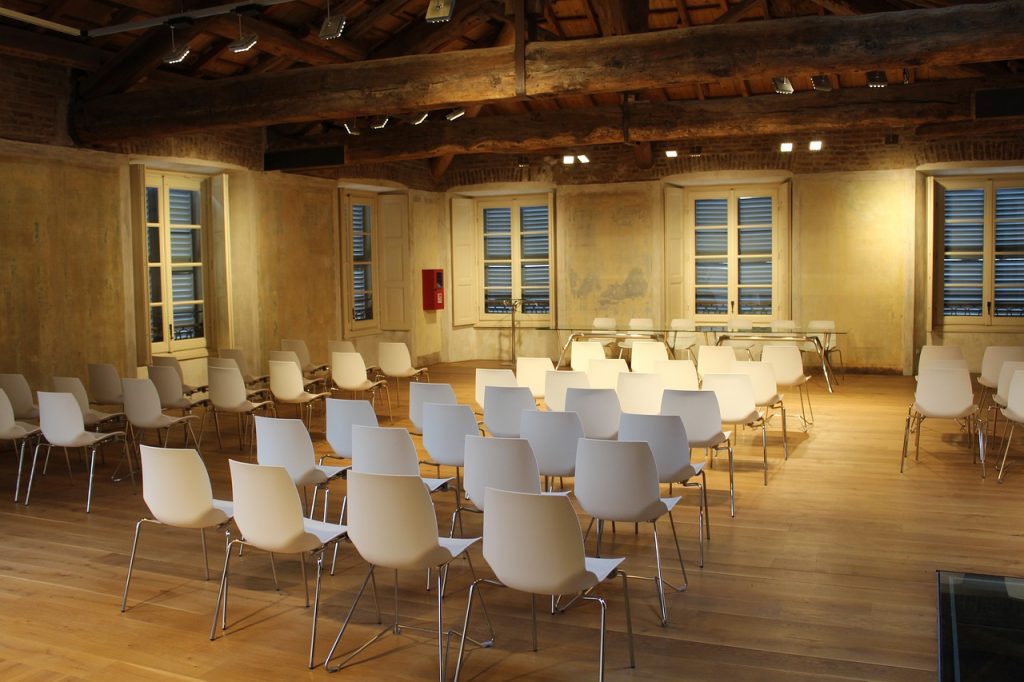 SEMINARS
For your seminars, we have at your disposal a wide range of classic, traditional or special places, which have already earned us many successes in order to delight any type of customer.
Belgian Air Travel provide the following places for seminars :
An exclusive river cruise
A medieval castle
A football stadium
A museum
An airport hangar with vintage aircraft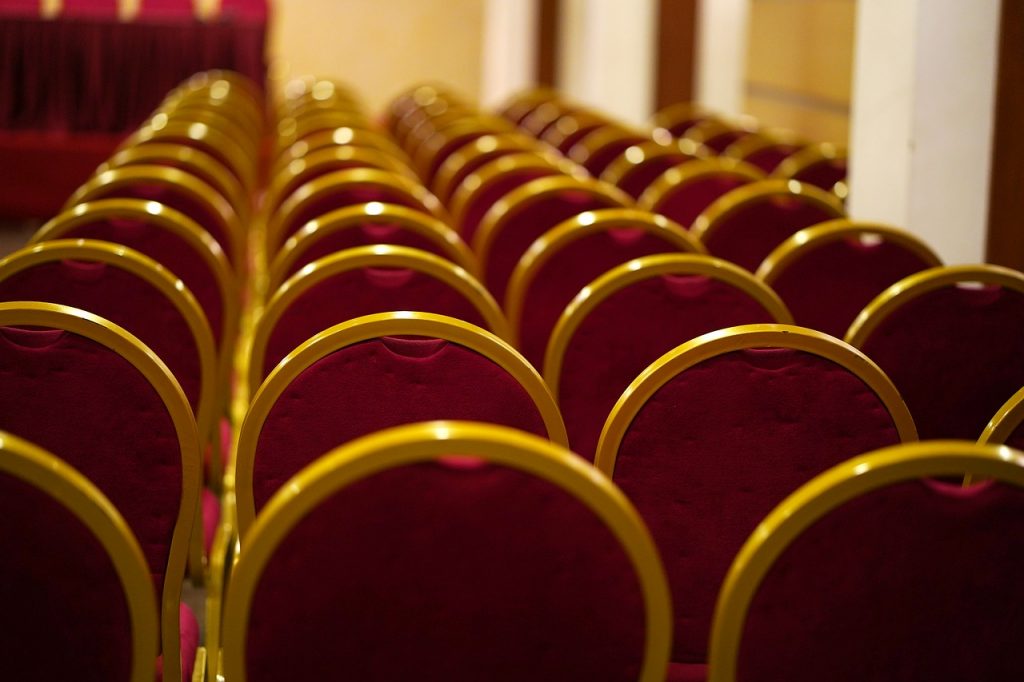 CONGRESS
ORGANIZATION OF A CONGRESS

The success of a congress depends on the professionalism of its organization.
This represents an organization that we can respond to with professionalism and flexibility.

Belgian Air Travel provide the following services for organizing a congress:
Destination proposal
Detailed budgets
Scout trip
Finalization of the program
Implementation of services
The necessary elements for a most successful congress:
The right choice of destination
Good transport logistics
Hotels with appropriate category
The quality of meeting rooms
Cocktails, walking lunches and closing dinners
Audio-visual materials
Parallel activities tailored to the public
ATTEND A CONGRESS
Do you want to take your clients, doctors, surgeons or pharmacists, to an international congress?

Our knowledge of convention cities allows us to offer you very quickly the most trendy and recommended places for your customers.

Belgian Air Travel provide the following services to attend a congress:
Plane or train tickets
On-site transfers
Organization of your accommodation via the convention Center or directly
Booking your gala evening
Organizing a site inspection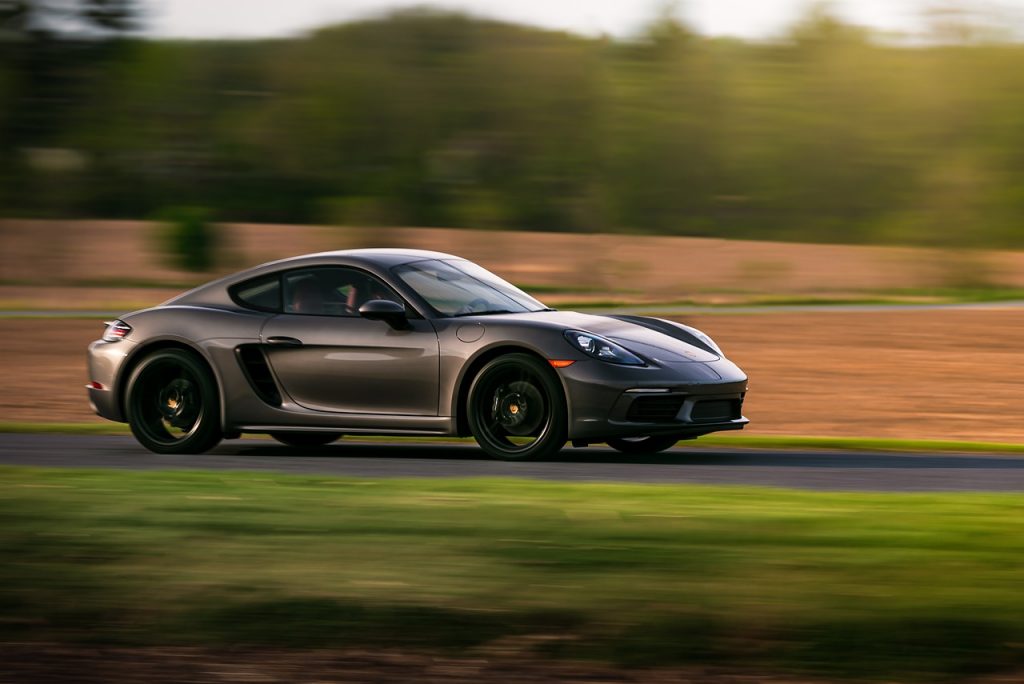 PRODUCT LAUNCH
Belgian Air Travel has developed a great expertise and reputation in terms of product launch.
The strengths of the agency for the success guarantee of an event :
Precise timing,
Infallible logistics
Dynamic crossover crew or team
Clear and precise budgets without being excessive financially

Belgian Air Travel provide the following services for product launch :
Proposal of different destinations and locations
Budget evaluation
Organization of lists: arrivals and departures, transfers, accommodation, etc.
Arranging scheduled or private flights
Roadbook to test vehicles on different routes
Organization of tolls and car parks with local authorities
Press conference: room, equipment, podium, lighting
Meals: from country lunch to gala dinner
Organization of vehicle flow: airport, cleaning, full fuel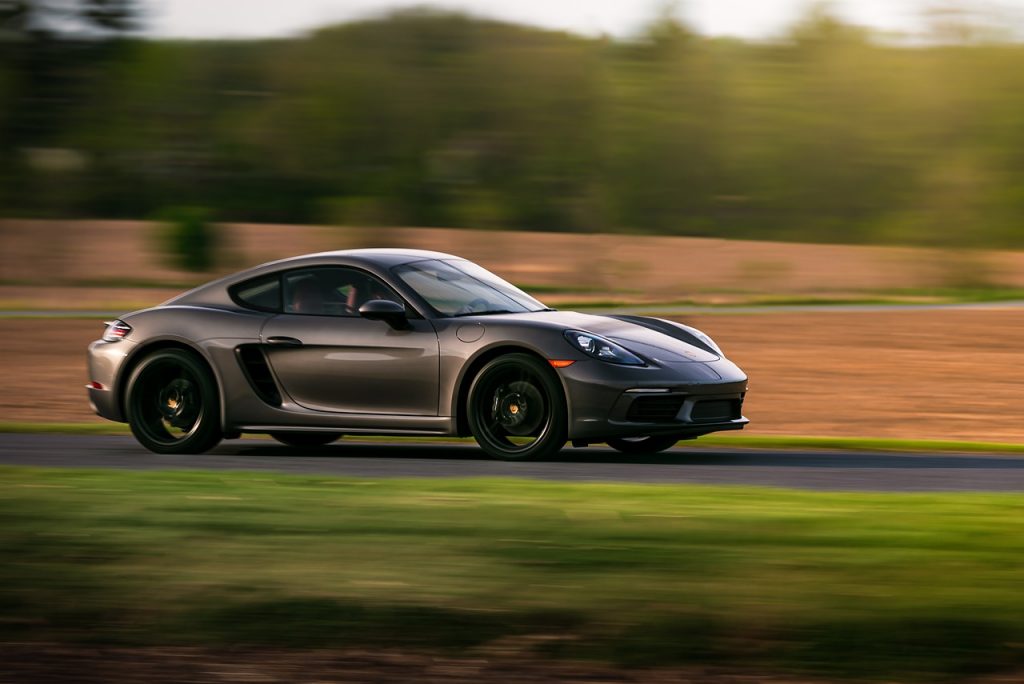 PRESS AND PUBLIC RELATIONS
Belgian Air Travel is your partner of choice for the organization of your press or public relations event
This is an unique and privileged moments to get a message across the world, to reinforce a brand or to collaborate with new partners.
Belgian Air Travel provide the following services for press and public relations:
Scheduled or private flights
Travel on site
Room set-up and equipment
Accommodations and meals
Good ideas to make a difference and keep accurate memories
With Belgian Air Travel is everything possible according to the budget and the needs of the event. We have infallible contacts all around the world. The attention to detail, the quality of the product, the support and the impeccable choice of services have created our reputation.